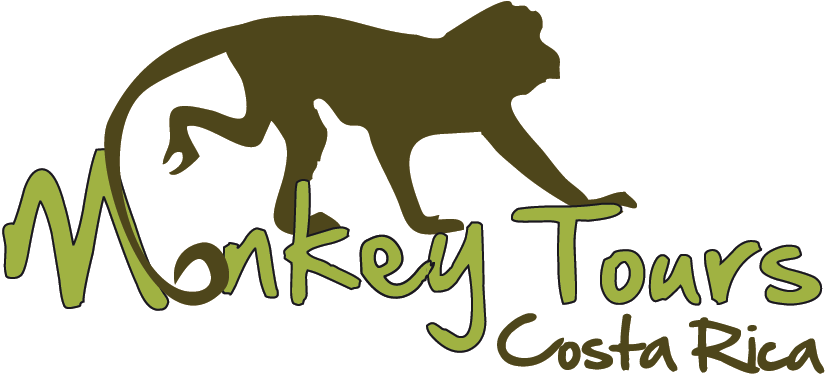 Costa Rica Monkey Tours is a dedicated company looking to provide the best experience for it's customers once they reach Costa Rica. We provide the best locations, tours and transportations. Feel great and safe next to our staff, that will be with you during your entire journey. Take the trip you have always dreamed of and experience what we have for you. We will make sure you enjoy to the maximum!

Be an adventurer and discover the culture, beauty and essence of Costa Rica

This perfect adventure tour package will provide everything you need to discover and enjoy the true Essence of Costa Rica. Be a witness to the magical biodiversity Costa Rica offers while experiencing the nicest activities and location such as:
Sky Walking Tour, Hanging Bridges and Bird Watching at Monteverde Cloud Forest
Boat Safari in Palo Verde National Park
Visit to an authentic indigenous pottery town
Zip Line Canopy Tour
White river tubing adventure
Horseback Riding
Kayak trip to a secluded island
Pristine tropical forests
Unspoiled beaches
The eight day tour package includes airport shuttle transfers, transportation between tour attractions, lodging in some of the best hotel options in the country such as The Hilton Garden Inn, El Establo Resort, Hacienda Guachipelin or Hotel Borinquen and Hotel Villas Playa Samara. In addition to that, your tour will include any entrance fees that may be charged at various attractions and activities, as well as the company of our fully bilingual guides and a great photographer.
Cost: 1499$p.p for 7 nights, 8 days.
Departure Date: Every Monday and Friday.

Discover the diversity that Costa Rica & Nicaragua have to offer.

Costa Rica and Nicaragua are just a border away! This adventure tour is organized to provide a complete discovery of what these two Central American countries are all about. A spacious touring bus, english speaking guides and 4-star resorts will provide you the best travel comforts along the way. The following are some of the highlights you will enjoy:
Arenal volcano
River-rafting trip on the Balsa River
Colonial city of Granada
Boat Tour throughout the channels of Las Isletas
Horseback riding tours
Zip Line Canopy Tours
Amazing beaches in both countries.
Our eight day package includes airport shuttles,transportation between visiting locations and lodging at the best resorts both countries have to offer which are The Hilton, Baldi Spa & Resort, Hotel Borinquen , Hotel Granada and Hotel Villas Playa Samara..
Cost: 1599$p.p for 7 nights, 8 days.
Departure Date: Every Monday and Thursday.